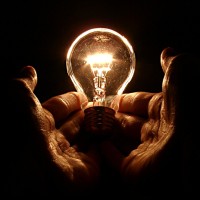 Ladies and Gentlemen,
It's been such a blast watching you all work on your own blogs! We are so happy with the work you are doing. There have been some amazing poems posted. This post is designed to share just a few great poems. If you'd like to read more of them, please go ahead and check out some of the links on our blogroll. It's down the right-hand side of the blog just a bit.
One of the first stand-out poems to get posted came from the
BumbleBee944
blog. This poem was created just minutes after the assignment was given. Wow!
If you're a fan of WWE Wrestling, make sure you check out this great poem from
Broski of the School 1616!
Here are a couple of great poems from
Gold Dragon Books
. The poems are quite serious - we can't wait to read some of his more humorous work in the future. Take a look at
this poem
, and
this one
as well.
There are plenty of great poems in our student blogs, so please go to the blogroll and check them out. The students can't wait to read your comments.
If you find a great poem on a student blog, please leave a comment on this post to let everyone know about your favorite poem!
Students, you might consider adding a post like this to your blog! Which poems would you choose to highlight and share? Do you know how to make links to the poems? If not, you might ask another student who has
links on their blog
posts.
Thanks,
Mr. Moore, Ms. Vander Velde, and Ms. Thumm